Josh's unique marketing approach produces more offers above asking price than most Realtors. His thoughtful, well-planned strategies sell your home in less time, with less hassle and disruption to your daily life.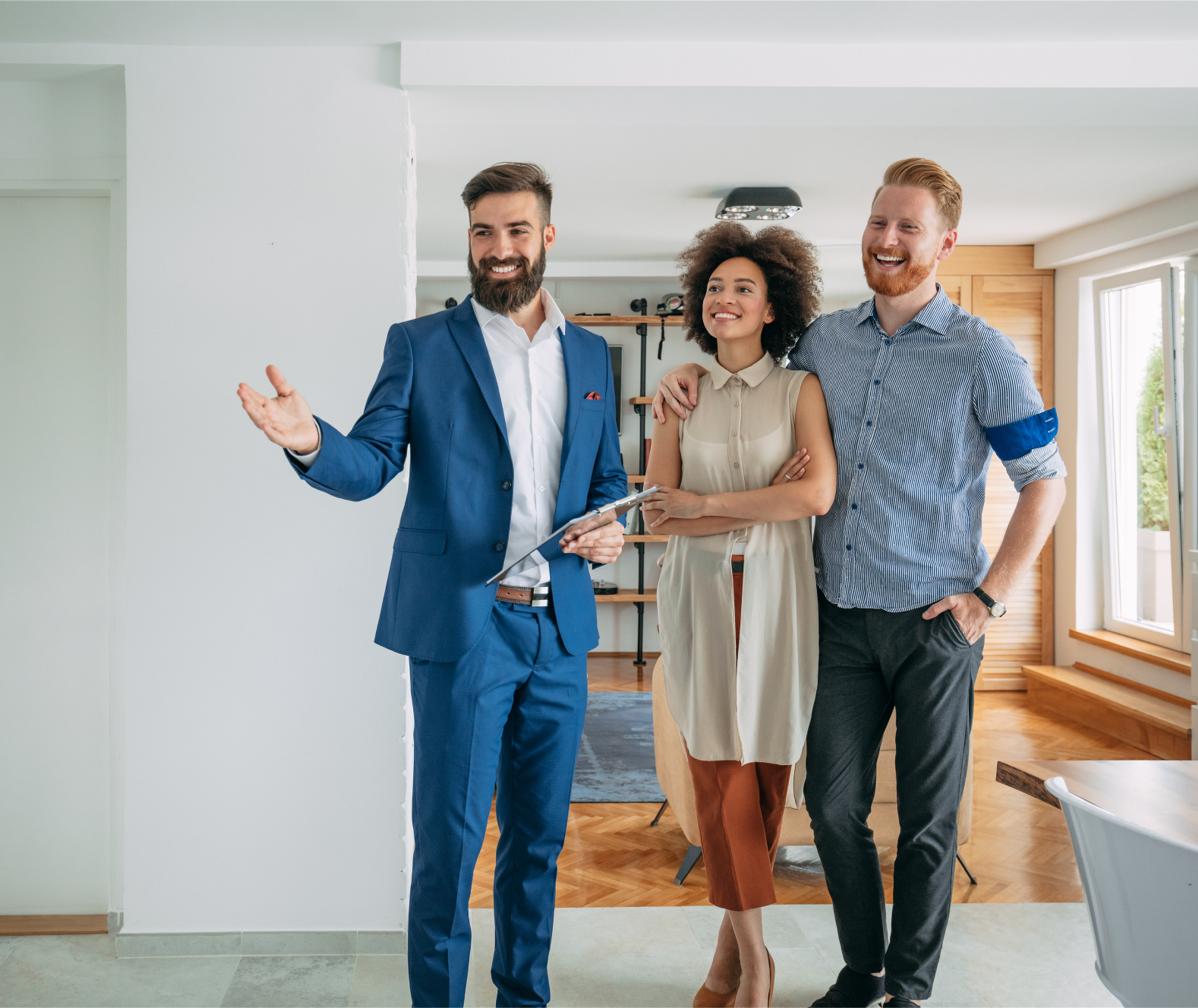 Why Sell Your Home with Josh?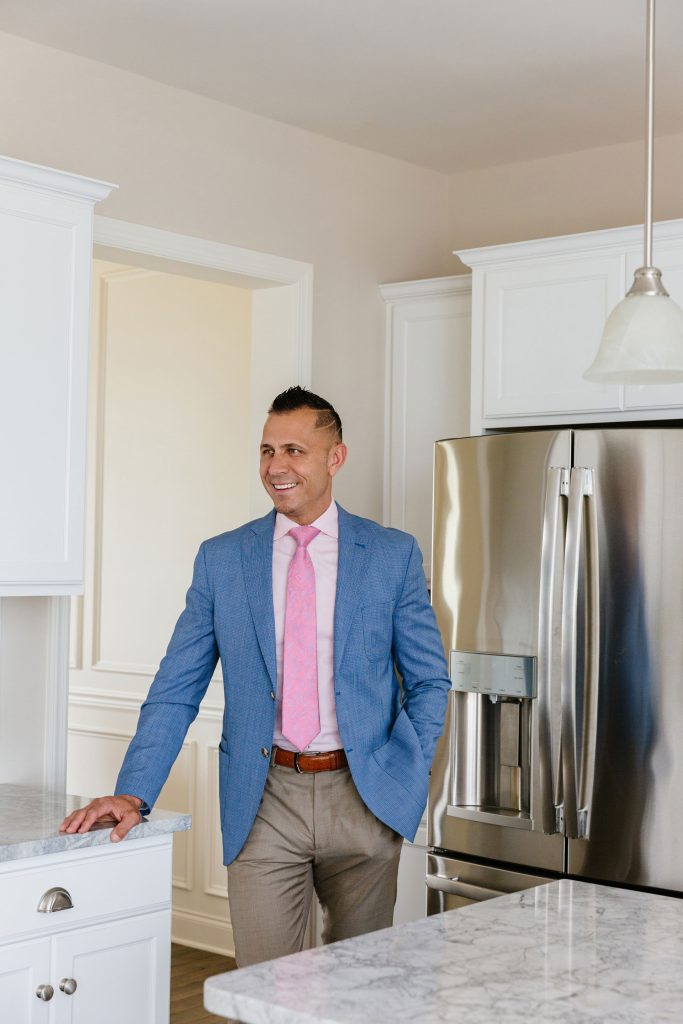 GET THE LUXURY HOME ADVANTAGE
Sell Your Luxury Home
with Josh Wood
For more than 15 years, Josh Wood has delivered exceptional service to high-end home buyers and sellers in Lancaster PA.  The results he achieves for his clients and dedication to his profession has earned him inclusion in Coldwell Banker's International President's Circle as one of the top Luxury Property Specialists in the United States.
Josh is no ordinary Realtor®.  He has handled more than $1 Billion in luxury and high-end real estate transactions in his career. With every engagement, he brings exceptional knowledge of the local market to people seeking unique homes and estates in Lancaster City, Lititz, Manheim Township, Hempfield, Lampeter-Strasburg, and other desirable neighborhoods in Lancaster County PA.  Josh's knowledge and extensive network of buyers, sellers, contractors, professionals — plus two decades' experience in new home construction — brings an advantage to anyone seeking an extraordinary luxury real estate experience in Lancaster PA.
When you want the best, choose Josh.
For a truly exceptional experience when buying or selling luxury properties in Lancaster PA, talk to Josh.
in Real Estate Transactions
What High End Home Sellers Say About Josh
Josh is incredibly knowledgeable about the local real estate market and the process of buying and selling.
He instills trust and confidence in his clients and is determined to do his best for them.
There is no other agent in Lancaster we trust to guide us through this exciting, but often nerve-wracking process.
John & Stephanie
Manheim Township
We felt like we had a huge advantage over the other buyers with Josh representing us.
For us, Josh made the impossible possible. We  felt like finding a home would be something that would take years. Josh was able to show us exactly what to look for, and he was patient with us every step of the way. We were able to close on the perfect home in just a few short months.
Brian & Steph
Lancaster, PA
I first met Josh 10 years ago after a house I had listed with another realtor didn't sell for almost 6 months.
Once Josh listed the house, it was sold within a week.
He was fully present, and proactive getting the house properly marketed. Since then, I have used Josh to buy and sell four houses as well as a commercial property. His attention to detail, and willingness to go the extra mile, regardless of the effort required is why I always will work with Josh.
How We Market & Sell Your Home
Josh is an expert marketer of luxury properties with proven results.  His proven system leads to quicker sales, higher offers, and advantageous terms. Ready to sell your luxury home in Lancaster PA? Sell with Josh!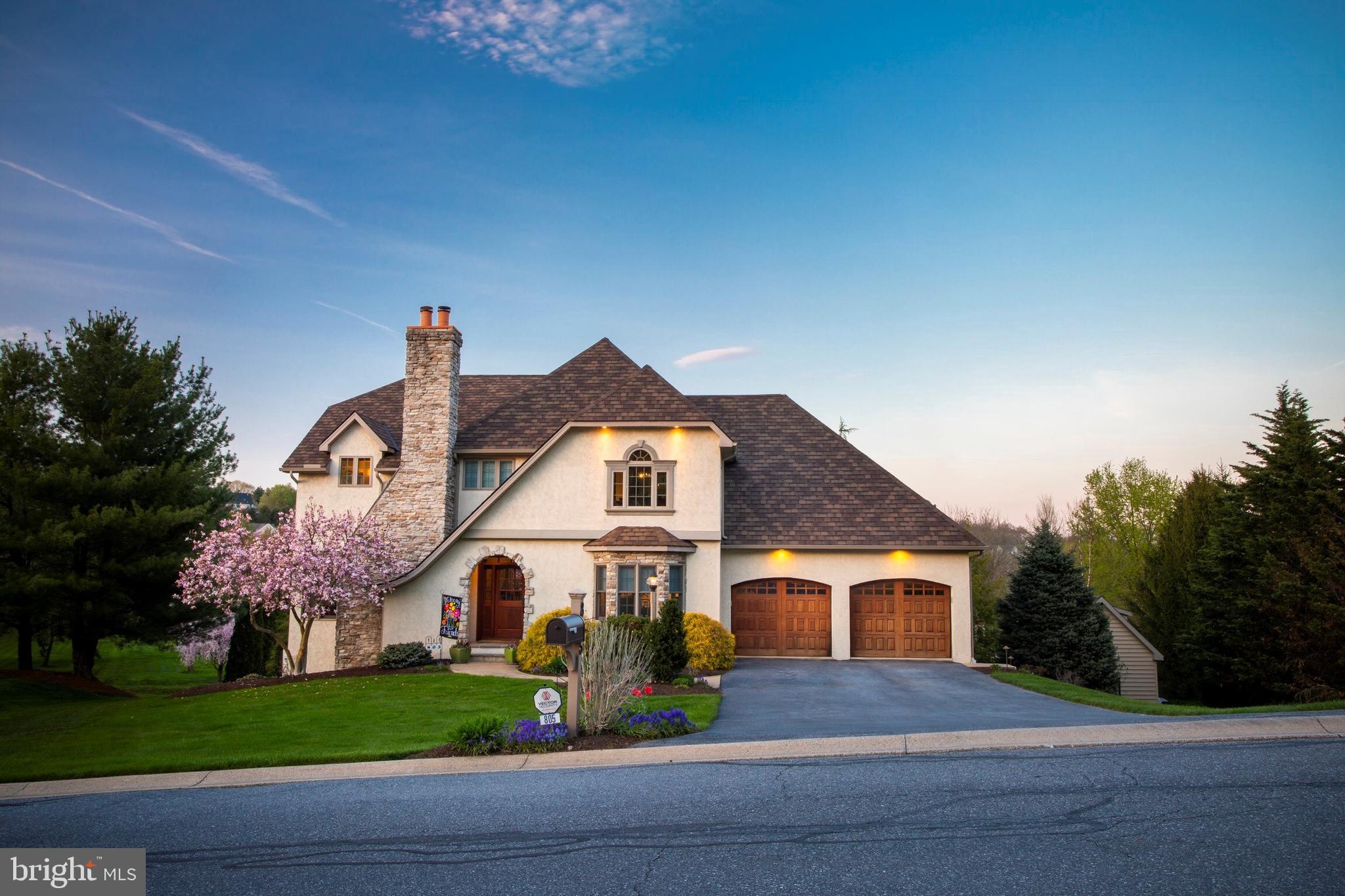 Sell your home for top dollar with Josh's proven marketing system. Here's what sets Josh apart:
Professional Staging makes your home look its best

High End Photography with Drones and professional lighting captures your home's personality

Video Tours that bring in potential buyers – even out-of-towners

Complete Floor Plans on every listing

Social Media Marketing to thousands of fans on Facebook and Instagram

Award-Winning Website with effective search engine presence

Personal Network of high-end buyers and local professionals

Local knowledge of neighborhoods, schools, and area amenities

Master Negotiator for real estate deals and contracts

Stays in touch long after the Sale
Ready for a luxury real estate experience?